The Basics of Online Companion/Caregiver Support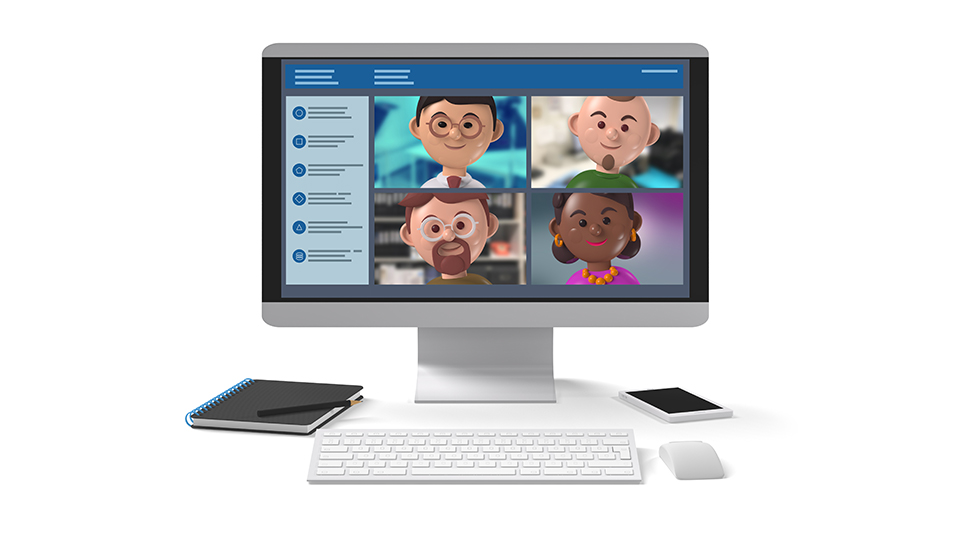 In general, online companion/caregiver support offers both companionship to elderly patients and support for their caregivers. In fact, both services are only non-medical. On one hand, online companion services offer mental stimulation and companionship. Through mobile apps, elderly people can access animated characters that they can have conversations with, receive reminders to take medication, see pictures uploaded by their family, etc. On the other hand, caregiver support offers a way for caregivers to relieve stress and share their story. In most cases, this service is offered as an online support group. In fact, there are online support groups for different communities like LGBTQ, Spanish-speakers, and young adult caregivers. 
Traditional Companion/Caregiver Support vs Online Companion/Caregiver Support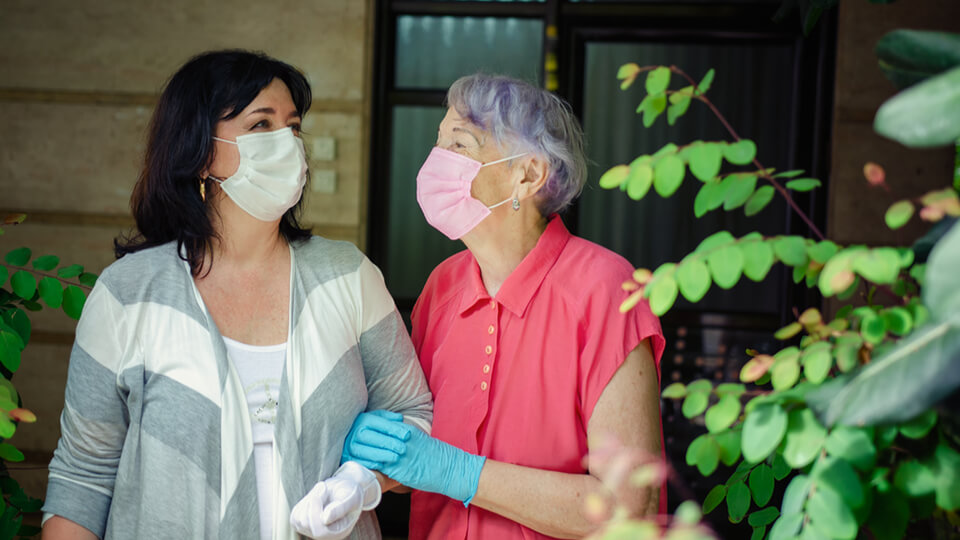 On one hand, patients must obtain traditional companion/caregiver support in-person. Usually, the person comes to the patient's home and provides services. On the other hand, online companion/caregiver support only requires the patient to open an app, talk to a provider, or join a group. Then the patient can receive the online companion or caregiver support that they need.
Companion Care vs Personal Care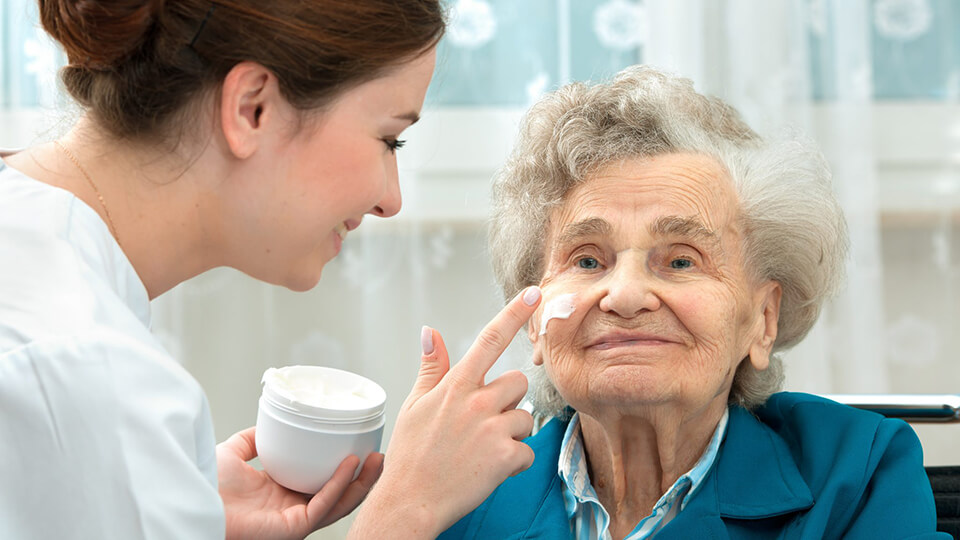 While companion care and personal care are quite similar, there are a few differences. In fact, each type of care offers different services, with only a some overlapping. For example, companion care offers these services to the elderly:
Companionship/socialization
Laundry
Meal planning/preparation
Feeding
Transportation
Shopping/errands
Reminders about medication
Mobility assistance
Contrarily, personal care offers services like:
Feeding
Dressing
Bathing/showering
Using the restroom
Incontinence care
Oral hygiene
However, with online companion care, elderly patients mainly have access to companionship/socialization, medication reminders, meal planning/ preparation, etc.
Pros of Online Companion/Caregiver Support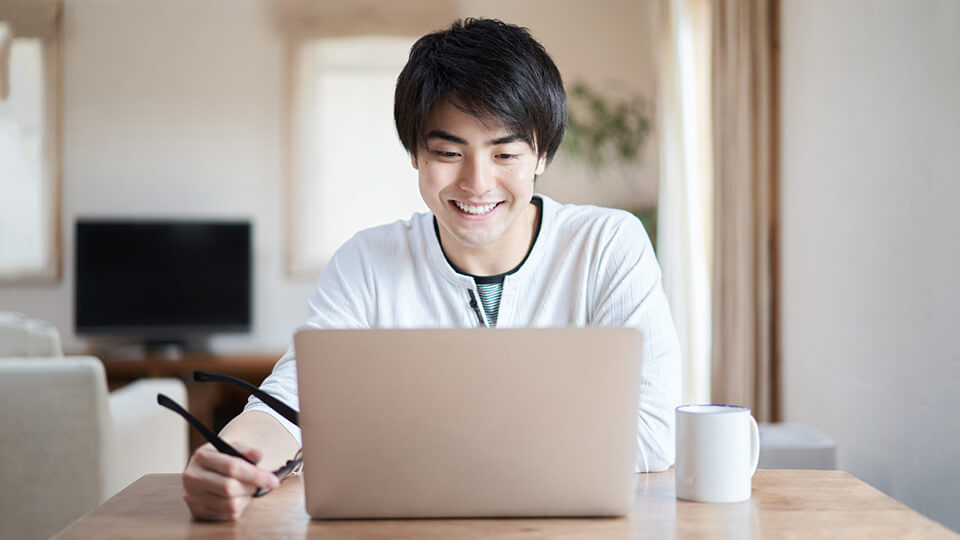 Accessibility
Online companion/caregiver support offers more access to people that need these services. For example, there are many patients who live in rural areas. Or they may have medical conditions that make travelling difficult. However, these online services give them a way to still get the care they need. Plus, online care means less in-person visits, which means patients who really need face-to-face interaction with a provider have more access to these types of visits.
Time
Online companion/caregiver support is beneficial to both patients and employers. With online caregiver support, workers spend less time away from the office.
Cost
Online companion/caregiver support visits cost far less than traditional visits. In fact, less travel time, in-person visits, and staff are the reasons for the reduced costs.
Quality
Through convenient services, online companion/caregiver support means that more people will be able to get the care they need. Plus, research shows that these types of online services offer the same quality care as traditional visits.
Communication
In most cases, studies show that patients prefer modern methods of communication. To be clear, most people prefer virtual communication over face-to-face communication. In addition, they care more about access to care than in-person interactions.
Cons of Online Companion/Caregiver Support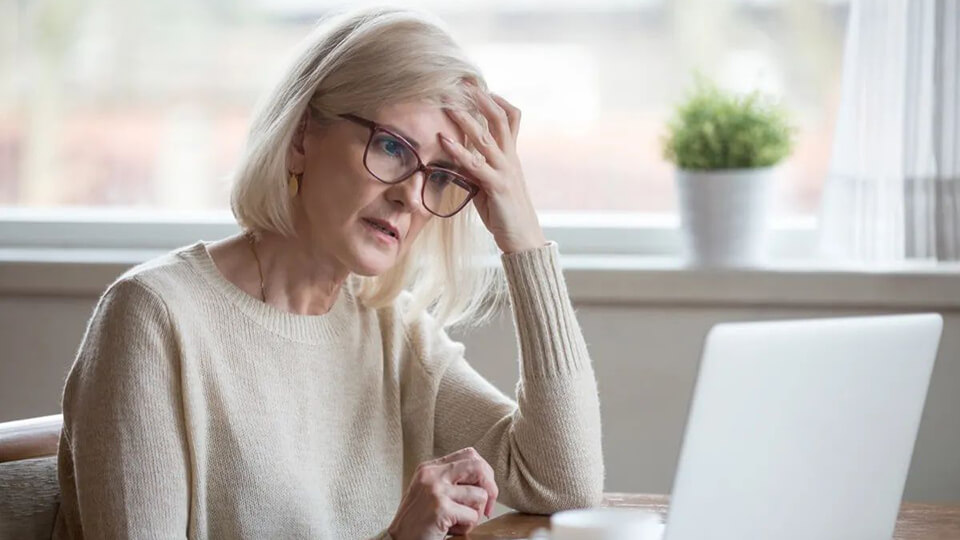 Comfortability
There are a couple scenarios where patients may not feel comfortable using online companion/caregiver support. For example, elderly patients may not be as adaptable to new technology. So, it may take them a while to get used to it if they are able. In addition, some people are more private than others. They may not feel comfortable sharing their stories online with strangers within a caregiver support group. As a result, making these services available online can deter patients rather than draw them in.
Ultimately, online companion/caregiver support is beneficial to both the elderly and caregivers. Further, it is growing in popularity due to its many benefits like accessibility, time, cost, quality, and communication. However, lack of comfortability is its drawback. Still, online companion/caregiver support is a great tool for people that need this type of care.
https://flexcare.com/wp-content/uploads/2021/07/The-Basics-of-Online-Companion-Caregiver-Support.jpg
540
960
m16Dev
https://flexcare.com/wp-content/uploads/2020/12/FlexCare-Logo.png
m16Dev
2021-07-27 05:29:52
2021-07-27 05:29:52
The Basics of Online Companion/Caregiver Support