The Basics of Telemedicine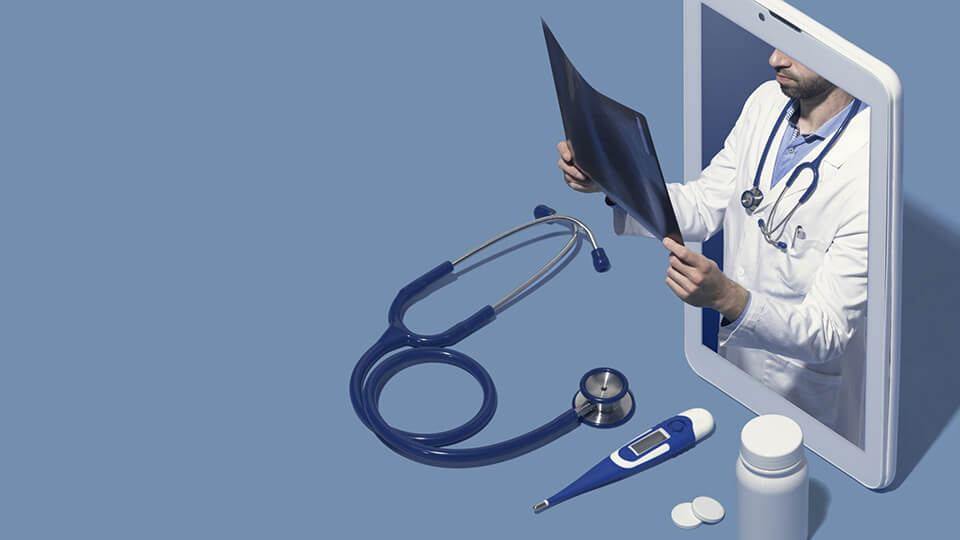 Covid-19 left a lasting impact on people all over the world. In an instant, there was an immediate need for everything to go digital. Due to quarantine, people needed a way to access healthcare as they became sick or worried that they would. As a result, telemedicine was quickly accepted as the new mode of healthcare.
Telemedicine vs Telehealth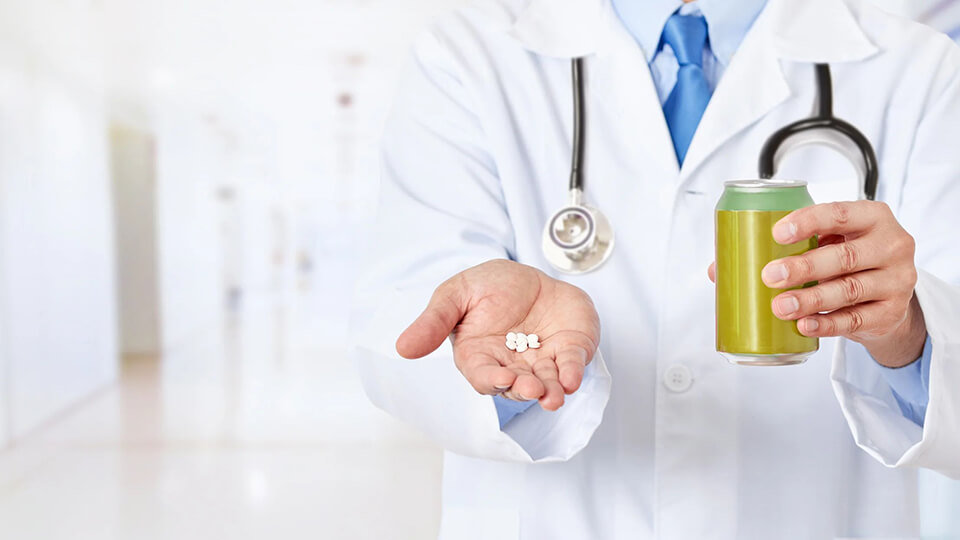 Both telemedicine and telehealth are remote methods of healthcare via technology. However, telehealth is a broader term that includes clinical and non-clinical services. On the other hand, telemedicine only involves clinical services.
Benefits of Telemedicine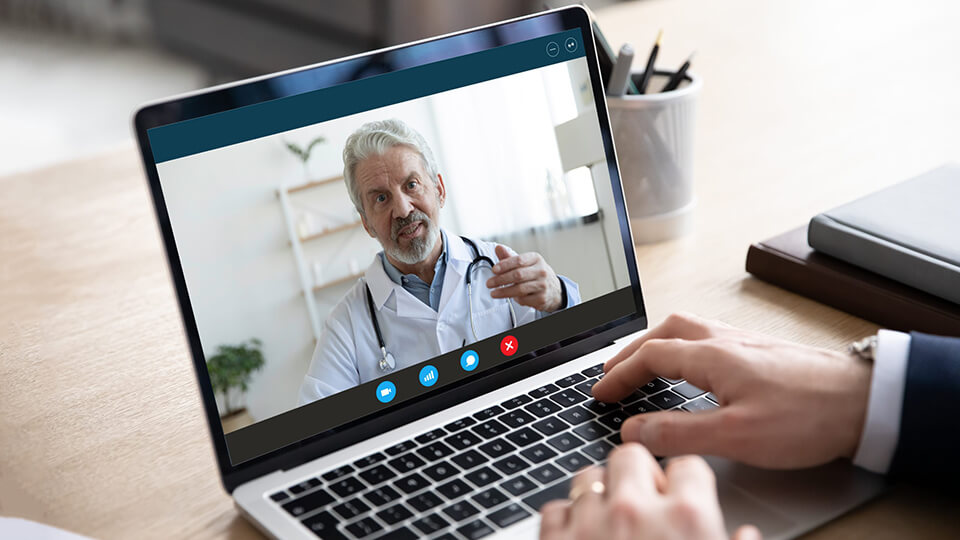 Accessibility
Anyone with a mobile device or laptop can access healthcare services through telemedicine. In most cases, people that live in rural areas can't get to an in-person appointment. So, telehealth is the best solution for this problem.
Convenience
Sometimes patients have medical conditions that make it too hard for them to travel. As a result, people that really need to see a doctor can't get to an in-person appointment. However, telemedicine offers a way for sick patients to still get the care they need right in the comfort of their home. In addition, patients won't have to take off work for their visits.
Communication
Telemedicine allows for patients and their healthcare team to communicate easier. In addition, patients will have a more active role in their care.
Self-Management
Patients having more control over their care leads to more quality care. In addition, when patients have access to their records, it allows healthcare professionals to spend less time on trivial work.
Expansion
Patients will have more access to doctors with telehealth services. Since people won't need to go in-person to see the doctor, the lack of local doctors will no longer be a problem.
Types of Telemedicine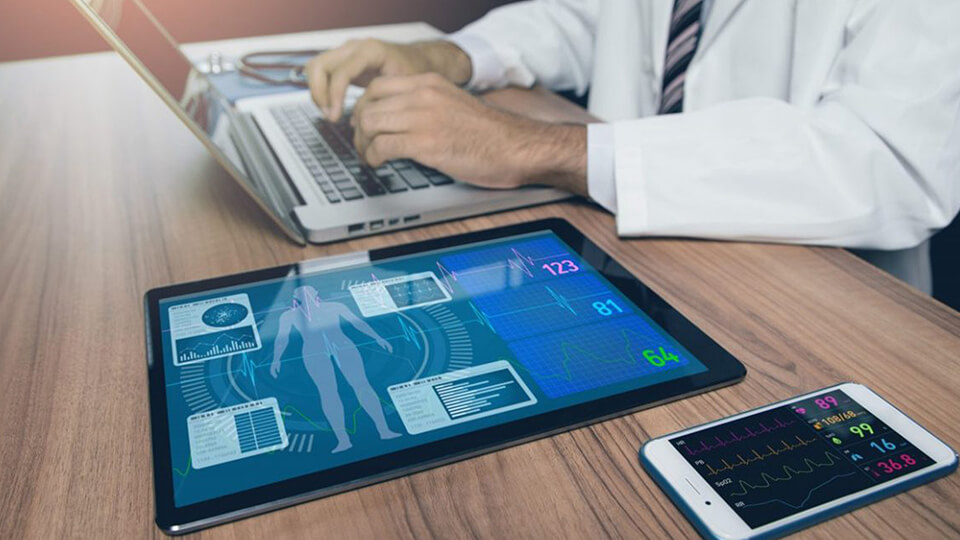 Store-and-Forward
Store-and-forward telemedicine allows patients to skip a visit. Instead, they send images or other information to their doctor. After, their doctor gives them a diagnosis and treatment. In most cases, this type of telemedicine is used in radiology, dermatology, and pathology. This method saves time and money. However, the patient's treatment relies solely on images rather than a physical examination.
Remote Monitoring
Remote monitoring, or self-management, tracks patients' vitals remotely. As a result, patients save time and money. But there is a chance that a patient's test results could be wrong since they are doing it themselves. Still, most cases show that remote monitoring has the same results as a professional monitoring a patient.
Virtual Visits
Teleneuropsychology. This is a virtual visit that assesses a patient who is thought to have a cognitive disorder. Standard methods are used to evaluate a patient via video technology. As a result, the standards of this practice must be upheld.
Telepharmacy. Patients use telepharmacy to get advice about prescription medications. In some cases, patients can use this service to refill their medications as well.
Telenursing. This service allows patients to ask nurses questions to reach a diagnosis and monitor symptoms. Telenursing has grown more popular due to lower costs and more access to those in rural areas or with medical conditions that make traveling hard.
Telerehabilitation. Patients who need convenient rehabilitation are the main users of this type of telemedicine. In every case, video visits and webcams are required to discuss symptoms and progress.
Trends in Telemedicine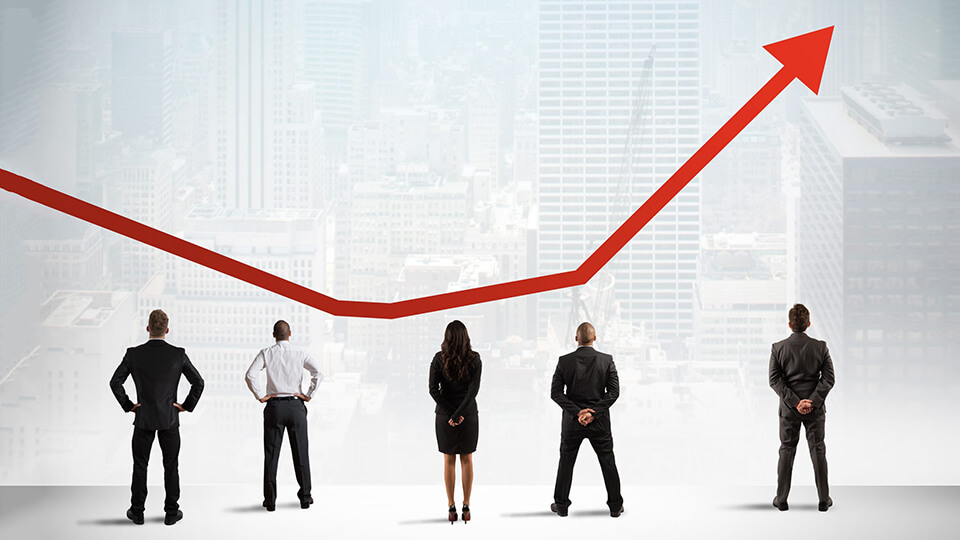 The investment trends for telemedicine continue to go up and down over time. The trends for the investments for telemedicine are stated by category below.
Virtual Visits
499 companies in the market.
From 2010 to 2020, investments grew by 18X.
Invested capital peaked in 2020 at $2.03 billion.
Remote Monitoring
277 companies in the market.
From 2010 to 2018, investments grew by 8X.
Invested capital peaked in 2020 at $691 million.
Ultimately, the demand for telemedicine increased after Covid and is continuing to grow. Benefits like accessibility and expansion are a few reasons that patients use telemedicine instead of in-person visits. Also, store-and-forward, remote monitoring, and virtual visits offer patients an easier, more convenient approach to healthcare. Overall, telemedicine is most likely here to stay. And although telemedicine is great, it should continue to aid in-person healthcare rather than replace it.
https://flexcare.com/wp-content/uploads/2021/05/The-Basics-of-Telemedicine.jpg
540
960
m16Dev
https://flexcare.com/wp-content/uploads/2020/12/FlexCare-Logo.png
m16Dev
2021-05-11 05:57:40
2021-05-11 05:57:40
The Basics of Telemedicine